Every child deserves a champion – an adult who will never give up on them, who understands the power of connection and insists that they become the best that they can possibly be. Rita Pierson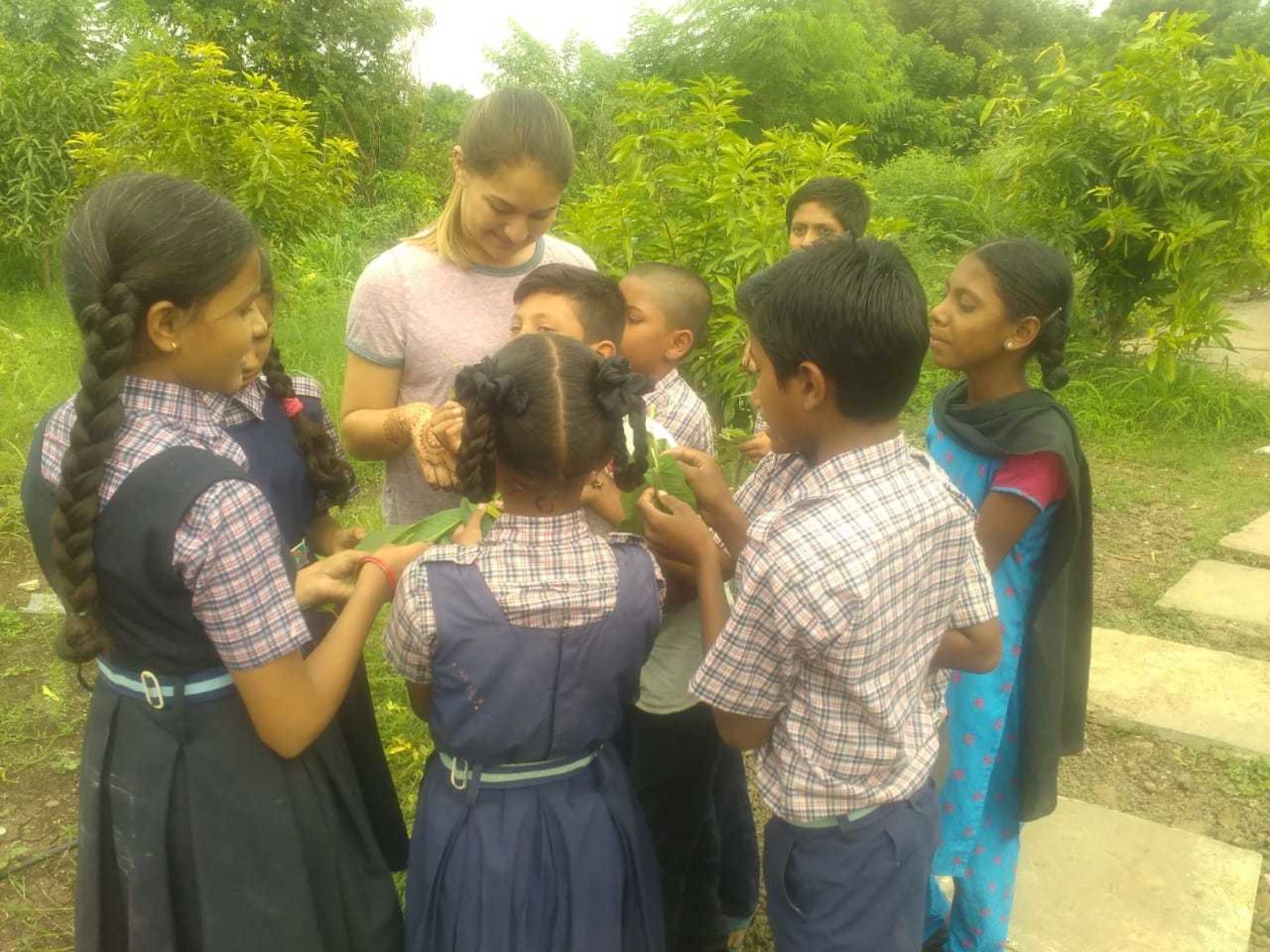 Fellowship Opportunities for AY 2020-21
A 4-week Immersion in Rural Telangana
Beginning of the Academic year 2020-21 (i.e. June' 20 – March' 21), Bodhi intends to provide fellowship opportunities for 11th and 12th graders from schools across the USA for a 4-week immersive program at the Bodhi School. During the program, Fellows will have an opportunity to experience India's rural landscape and gain perspectives on affordable rural-education models, rural communities, and local government leadership (the Panchayat-Raj system) and help them compare and contrast between the Indian and American systems. 
Interested to apply? Find the Application Form below to help us get to know you better. 
TISCH Fellowship
The TISCH Summer Fellowship (TSF) is a 2-month immersive program at the Bodhi School in rural Narayankhed, Telangana. Through TSF, Fellows have the opportunity to teach and interact with underprivileged students and their communities, creating a lasting impact while gaining invaluable experience and perspective on development and education issues. It is a rich and rewarding experience for both students and Fellows. The exposure is immensely beneficial for students, expanding their horizons and teaching them to think critically, creatively and openly.
The cultural immersion for Fellows includes visits to neighbouring villages and homestays at students' and teachers' houses. On the weekends, Fellows interact with prominent activists and changemakers and visit non-profits and development organizations, gaining a deeper understanding of development work.
Please click here to understand the works of all the Fellows from 2017-2020
Please click the link below to see some pictures of TISCH Fellowship from the previous years
Partner with Bodhi
Bodhi has partnered with groups ranging from TOMS, which has provided shoes to Bodhi students, to LIG Global Foundation, which has conducted medical camps on the Bodhi campus
If you are interested in partnering with or supporting Bodhi or interning at Bodhi, email us at contact@bodhisociety.org