The mission of the Bodhi School is to provide high-quality education to children from impoverished backgrounds in the Narayankhed region of Telangana in India.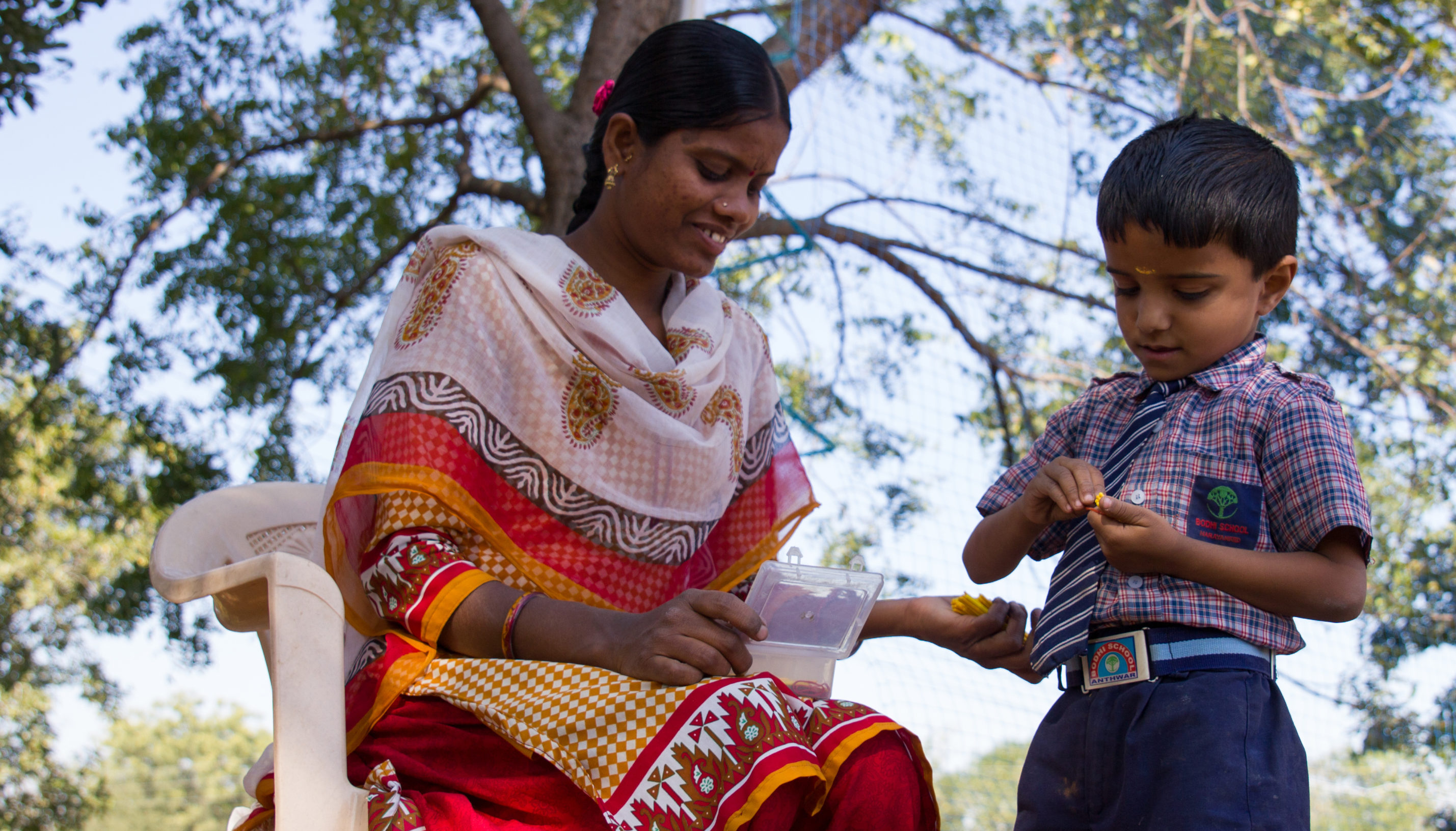 One child, one teacher, one pen and one book can change the world Malala Yousafzai
Nandu's shining eyes and wide grin reveal his happiness at being in Bodhi. When someone cracks a joke, he throws back his head and laughs, not conscious of anything except...
READ MORE >
"I want to be a doctor. My parents are uneducated and face health issues because of that," says Jaya Mangala, a vibrant 10-year-old who enjoys conversation and cursive writing. Like...
READ MORE >
Crisis In Education in India
There is a crisis in education in India. Only 10% of low-income rural students make it to secondary school and only 3.5% of poor rural students graduate from the 12th standard. While there has been a major government effort to educate students, the problem is that many government schools do not perform well. School buildings are old; teachers are often absent; teaching materials and books are insufficient. In fact, 17% of government school teachers are absent from school on any given day, and 45% of schools do not have a useable girls toilet. In short, there is a huge unmet need for high-quality education in rural areas.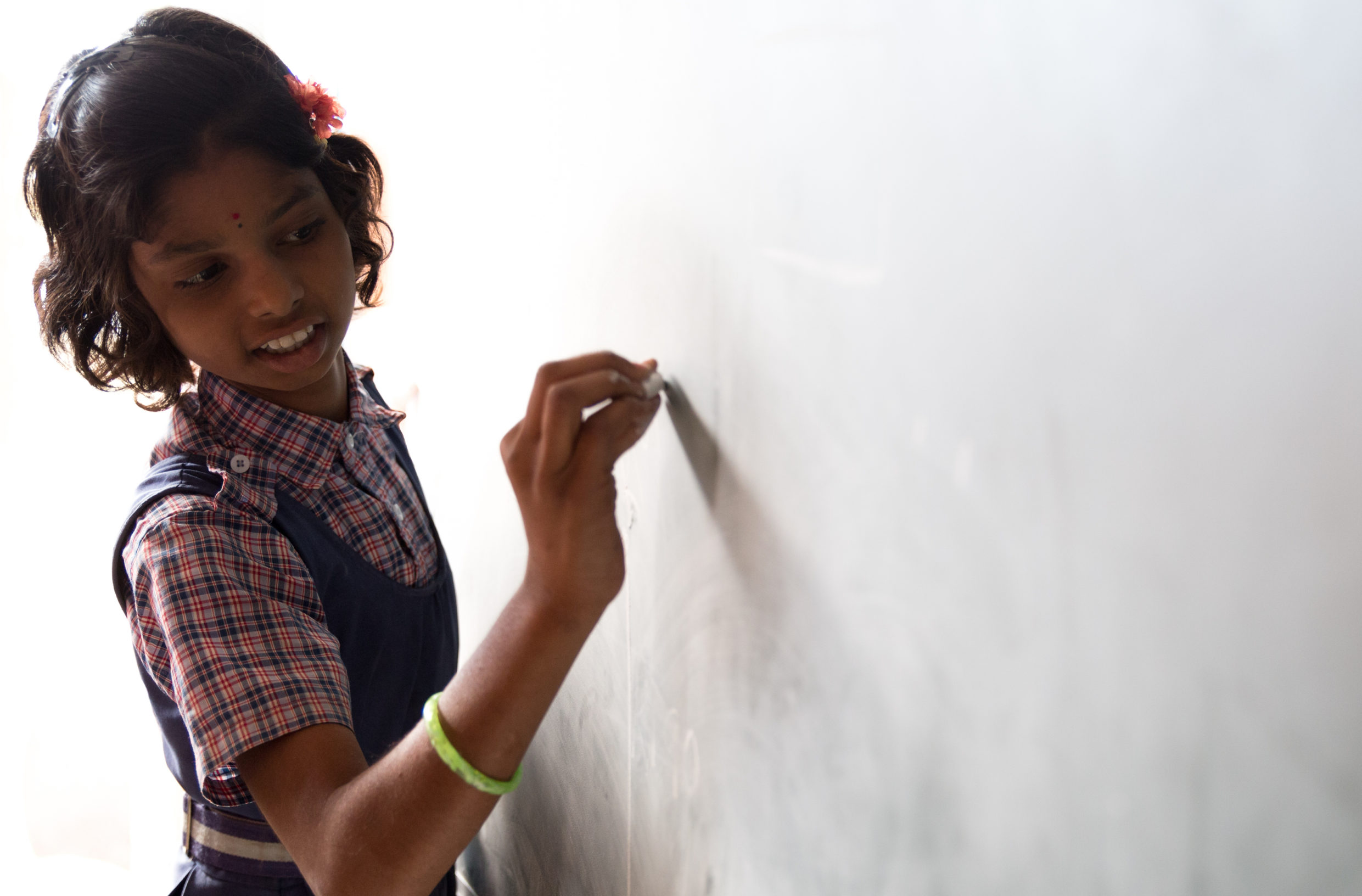 Bodhi's Impact
The Bodhi School provides high-quality, English-medium education to 505 impoverished children in the rural Narayankhed region of Telangana.  
Most Bodhi students are sons and daughters of landless laborers and marginal farmers—often from lower castes. Many students are first-generation learners, and all students receive scholarships—from full scholarships for the poorest to partial scholarships for others. No child is turned away.